The WarndtPark : a convergence of forces
---
The WarndtparK  enliven by converging sources of energy, not only the force of economic activities, but also human energy. Due to a very innovative design, the Warndt area is a showcase and enhance the potential offered by a site whose image is shining far and wide.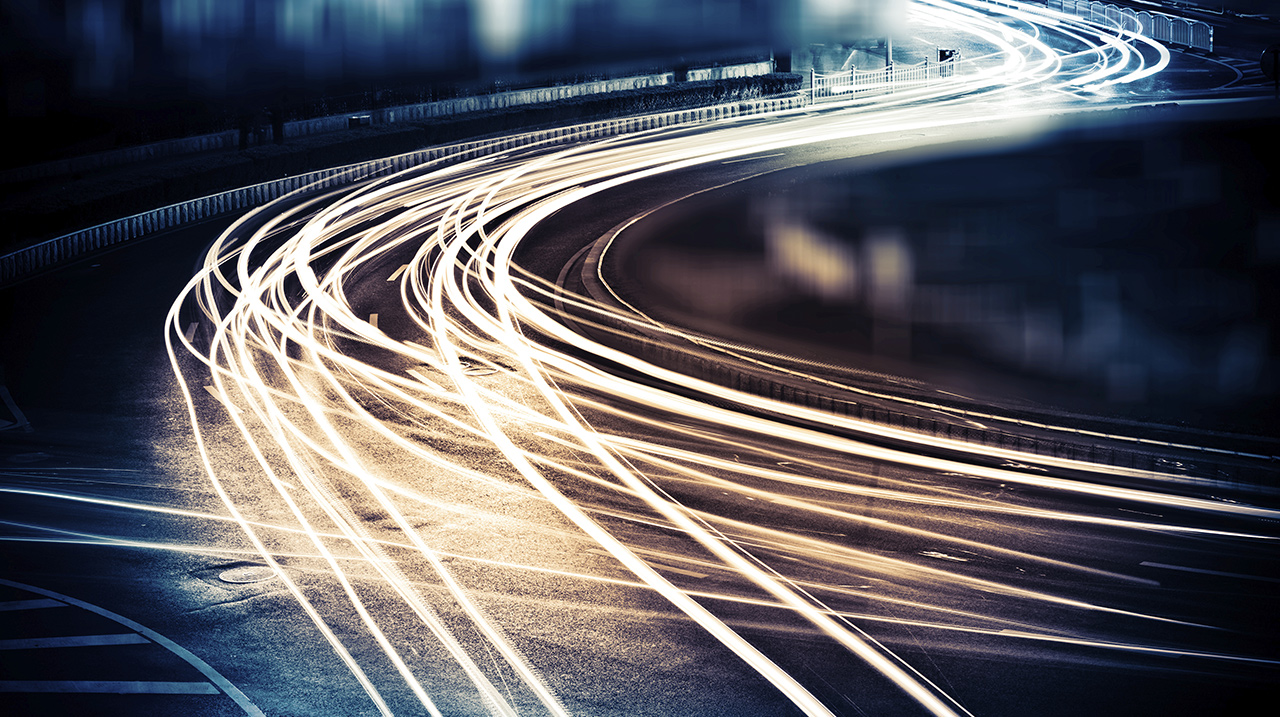 This concept of converging energies materialize through a set of options based not only on progress, well-being, smart economics, nature preservation, but also glamour, brilliance, community atmosphere, quality of life vital needs and networking.
This is amply illustrated with the signposts and panels, road signage and graphics (in printed circuit style) and the architectural design.
Be it provided by mining, chemistry, or the pioneering power station built in Creutzwald, energy has been constantly produced in the past in this region.
The WarndtParK is a project that is deeply rooted in its territory – a territory that is exceptional, not only in historical terms, but also due to its present-day inhabitants who, just as their ancestors, are eager to innovate, invent and meet challenges.
---
To set up a business in this border area means choosing the future, choosing a tailor-made, facilitated and functional location, but also a positive and differentiating image for your company.
---
The "energy towers" to be erected as a part of the project are comparable to "acupuncture" points distributed on the BIZ. They have been designed as exclusive structural objects, and are serving as emblems of the program. In addition to their role for signage and identity, each one of these towers have specific functions: frame for the footbridge, belvedere, the WarndtparK Reception centre, etc …