Live differently in an natural environment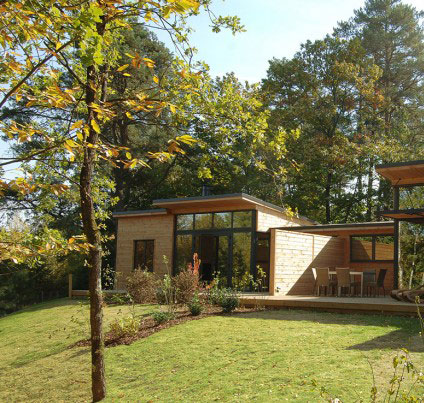 Source : CenterParcs cottage Comfort
Living here is living in harmony with nature.
Living in the Warndt Inter-Municipality means living in the warm atmosphere of a green area, enjoying all the amenities and modern equipment.
The beauty of nature is enhanced by the Warndt forest, the numerous bodies of water and the landscape design program creating an environment where it feels so good to live.
---
Settling in one of the WarndtparK Waldstädte (residential subdivisions in the forest) of you means deciding to build your new home in the exceptional environment offered by the neat clearings created in the forest.
Vigorous young trees promising to reach full growth in the next decades have already been planted to further embellish the plots.
Few architectural restrictions: you have a high degree of freedom when designing your dream home.
Fully serviced medium-sized plots are available at affordable prices (from € 68 000 before tax)
The Waldtstadt Program invites you to take the forest as the home you have been longing for…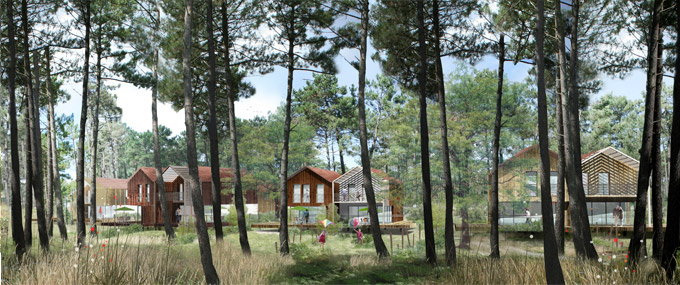 ©FRANCOIS LECLERCQ // Source : François Leclercq – Architectes Urbanistes www.francoisleclercq.fr