Warndtpark
AN IDEAL IMPLANTATION
WarndtPark : an enterprising and dynamic area !
---
More than 6,000 jobs in the area. A well-balanced and sustainable development. A constant involvement in inter-communal issues. Among the main objectives of the Warndt Inter-Municipality: be attractive to new companies, assist the existing ones, promoting innovation and job creation.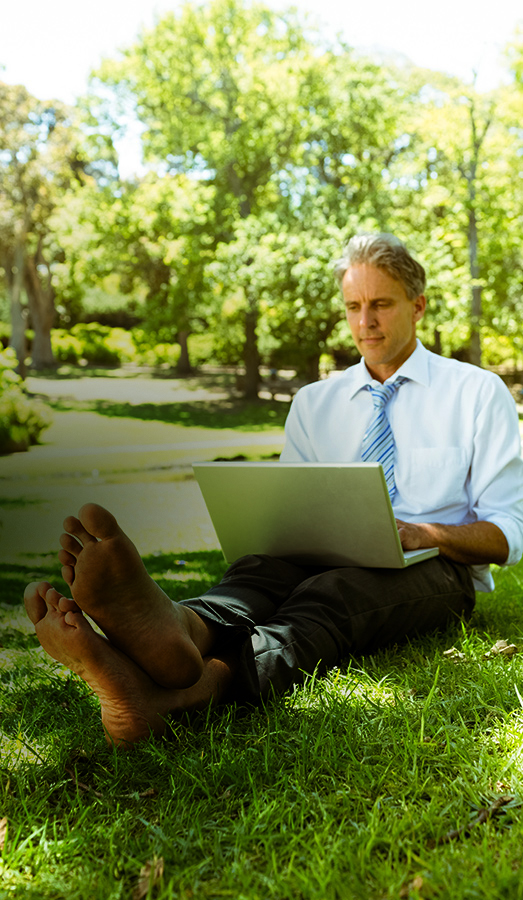 The economic development has an priority
---
Coal mining used in La Houve used to be the key activity in the area. However, the municipal authorities launched in the 1960s a proactive economic policy promoting diversification to compensate for the closing of the mine. Creutzwald hosted at that time one of the three zones in Lorraine identified for re-industrialization by the ECSC (European Coal and Steel Community). But an unexpected revival of mining activity enabled La Houve coal pit to carry on working until it closed down April 2004 as the last coal mine in France. However, the impetus was given to diversification and this trend has gone on developing ever since. It is in this context that the Warndt Inter-Municipality decided in 2009 to launch the WarndtParK development program.
Various branches of industry, including automotive industry, food processing, micro mechanics, plastics, chemicals, and logistics have already settled in the five areas designated for economic activities. They cover over 200 h, with c. 500 companies providing over 6000 jobs. Various incentives (e.g. the "PAT" [Regional Planning Grant], exemption from business and property taxes) are also available for eligible businesses.
Many subcontractors in the automotive industry have decided to settle in one the business parks managed by the Warndt Inter-Municipality and working with manufacturers whose factories are located nearby.
As a consequence, the business parks that developed in the 1970s are now reaching the limits of their capacity.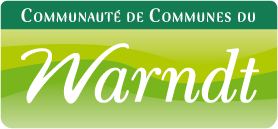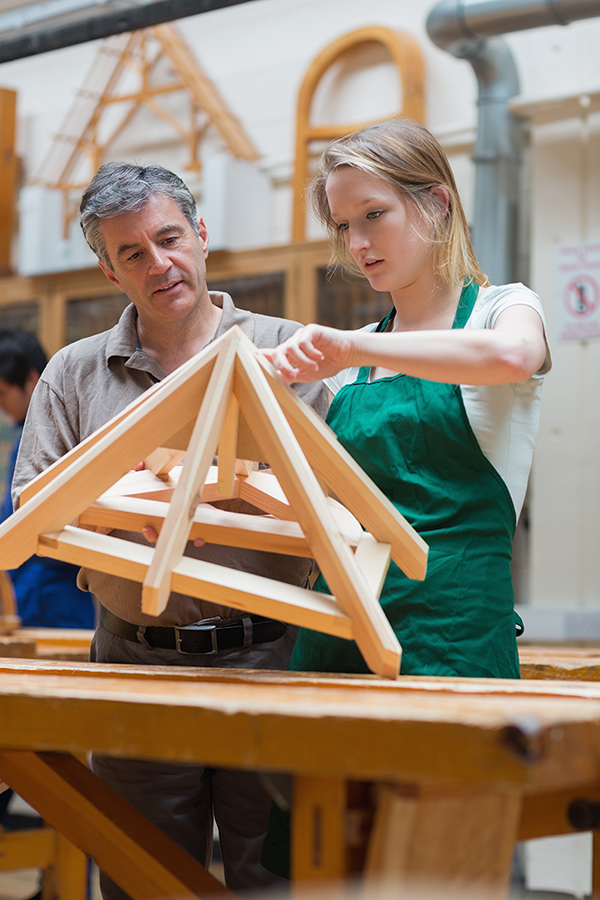 A tradition of hard work
---
Due to their history, the people living in the Warndt Inter-Municipality give great importance to work among their values in life
The mining and industrial tradition has fostered strong motivation and a sense of commitment among all the parties involved in the Program now considered as key driver of competitiveness.
Various training courses are offered by the local authorities and there is no shortage of skilled labour force.
The University of Lorraine offers continuing education diplomas via the IUT de Moselle-Est  [Polytechnic] (logistics, office management, business management, chemistry, administration, SMEs, QSE …)
The AFPA in Créhange  (Adult training), Saint-Avold and the GRETA Lorraine East offer various training courses at Level III Level IV (welder, electrician, operators for  special equipment and machinery, boilermaker, secretary, junior and senior accountant, junior HR manager, preparation to vocational GCSC majoring in trade, catering, SME management (junior level), customer/supplier relations, etc…)
The Lycée polyvalent Felix Mayer (merger of Lycée Romain Rolland, Lycée Georges Bastide (vocational schools) and Lycée Felix Mayer (secondary school) in Creutzwald (Eastern part of the département) offers both general and technological/ vocational training.
The Lycée is located near the Carling Chemical Plant (specializing in the production of plastics) and offers courses in plastics industry to students or trainees in continuing education at various levels from beginner to advanced up to graduation. The school has high-performance and high-tech equipment for both production and laboratory testing.
Other types of training courses are also offered, including of CAP level (Standard vocational) in storage and groupage, BTS level (Advanced vocational) in SME management, plastics industry, etc.
The language skills of the majority of the local population (French-German bilingualism) facilitate access to the German market, while foreign companies can also expand economic opportunities in France and Germany. The maintenance of this bi-cultural dimension is also promoted by the fact that all primary schools in Creutzwald offer tuition in German beginning in grade 1 and 2 pupils (6-7 year old).
With Germany being so close, it is also possible to study or receive training in the neighboring country which offers a wide range of training courses in various branches of engineering and economics, not only at HTW Saar (Polytechnic), but also at the University of Saarland. Bilingual training is also offered by ISFATES/DFHI  (Franco-German Higher Institute of Technology, Economics and Science) with a full course leading to the awarding of a joint degree in Management, Logistics, ICTs, Mechanical Engineering …)